So here is a clip of the event that will pretty much explain everything.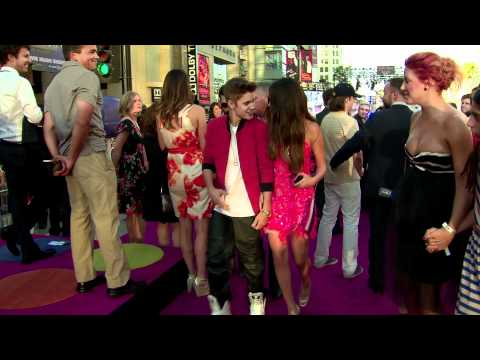 A big thanks to my step-mom Sharon for taking me to this super fun event. We had a heck of a day – you have to be VERY patient to participate in something like this. We literally had to wait for 4 hours in the sun with no seats to be in the "A" pit – right in the front center stage. It was an exercise of superior mental strength. To make matters worse they were playing the same movie and interview clips on repeat for like an hour (a la Chinese torture). BUT once Katy came on we forgot all about our hardships and jumped, sang, and recorded every minute on our iphones.
The movie isn't half bad, I found it pretty interesting actually.