So I have been admiring the Turkish towel trend for a while now but deterred by the price, I'm sorry I don't pay $49 for a towel. Not gonna happen. So I went on a mission to find some more economical options:
Love the style and colors of these by AshBlue but $29 is still a bit pricey.

Another vendor at the $29 mark, lots of designs to choose from. This shop also offers a few that are $9 but the quality does not look as good.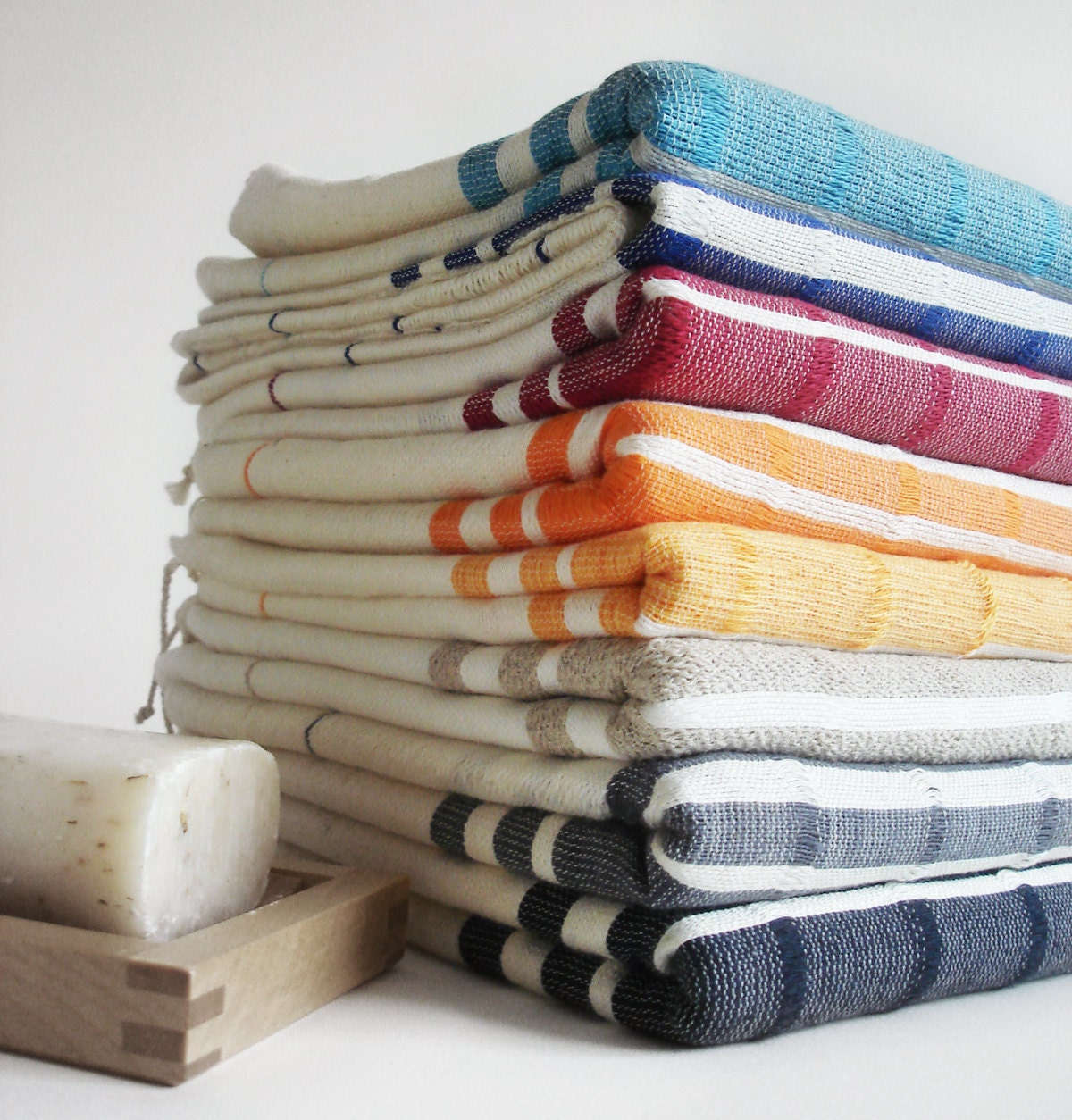 These ones are all organic and a tad cheaper at $24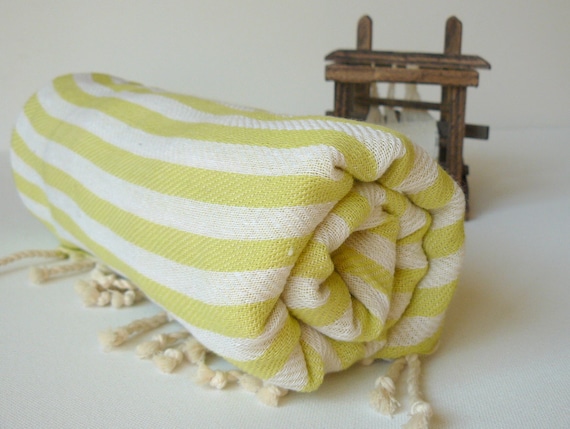 Another shop at the $24 price point
For just $19 you can get some like this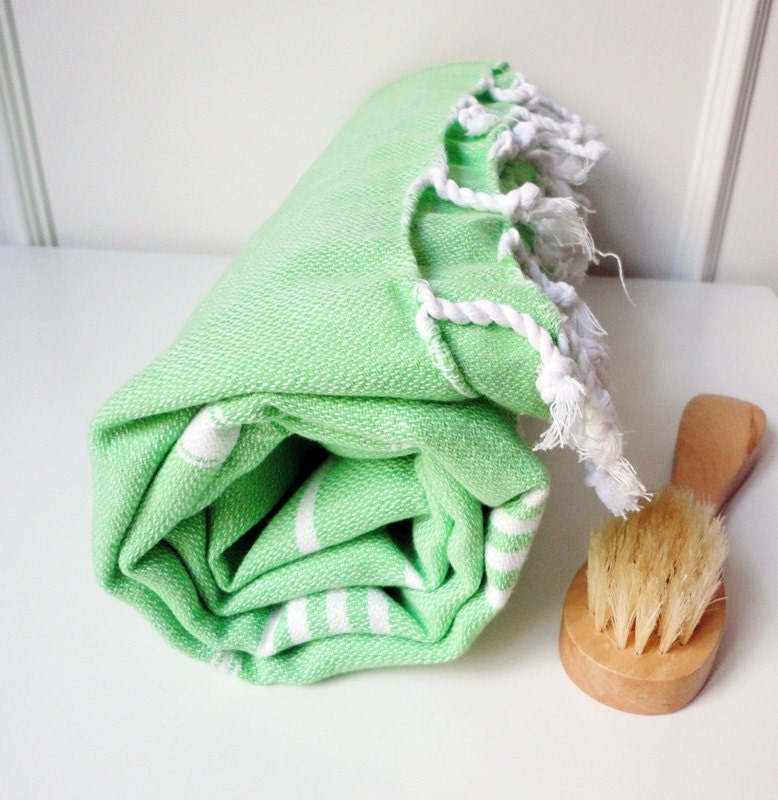 Ok, no we are getting somewhere, these are between $9-18 bucks!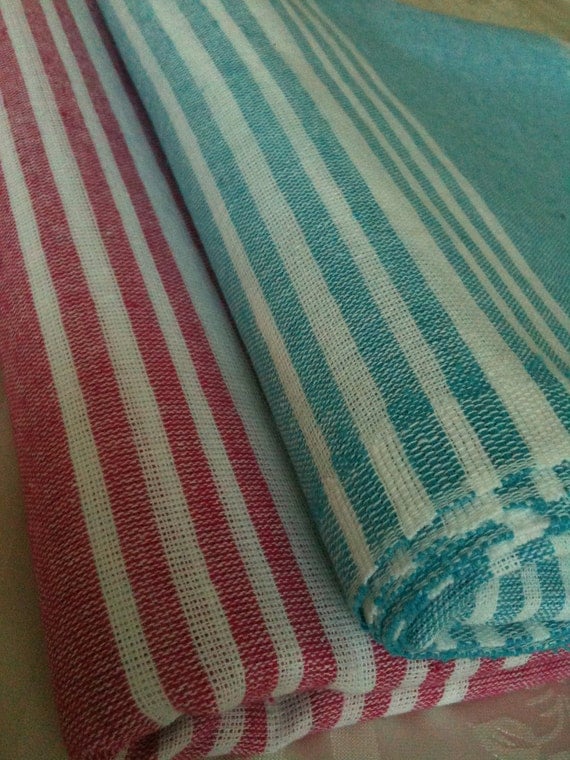 And because you have been so patient, I am happy to present to you $7.99 Turkish Towels, straight from Turkey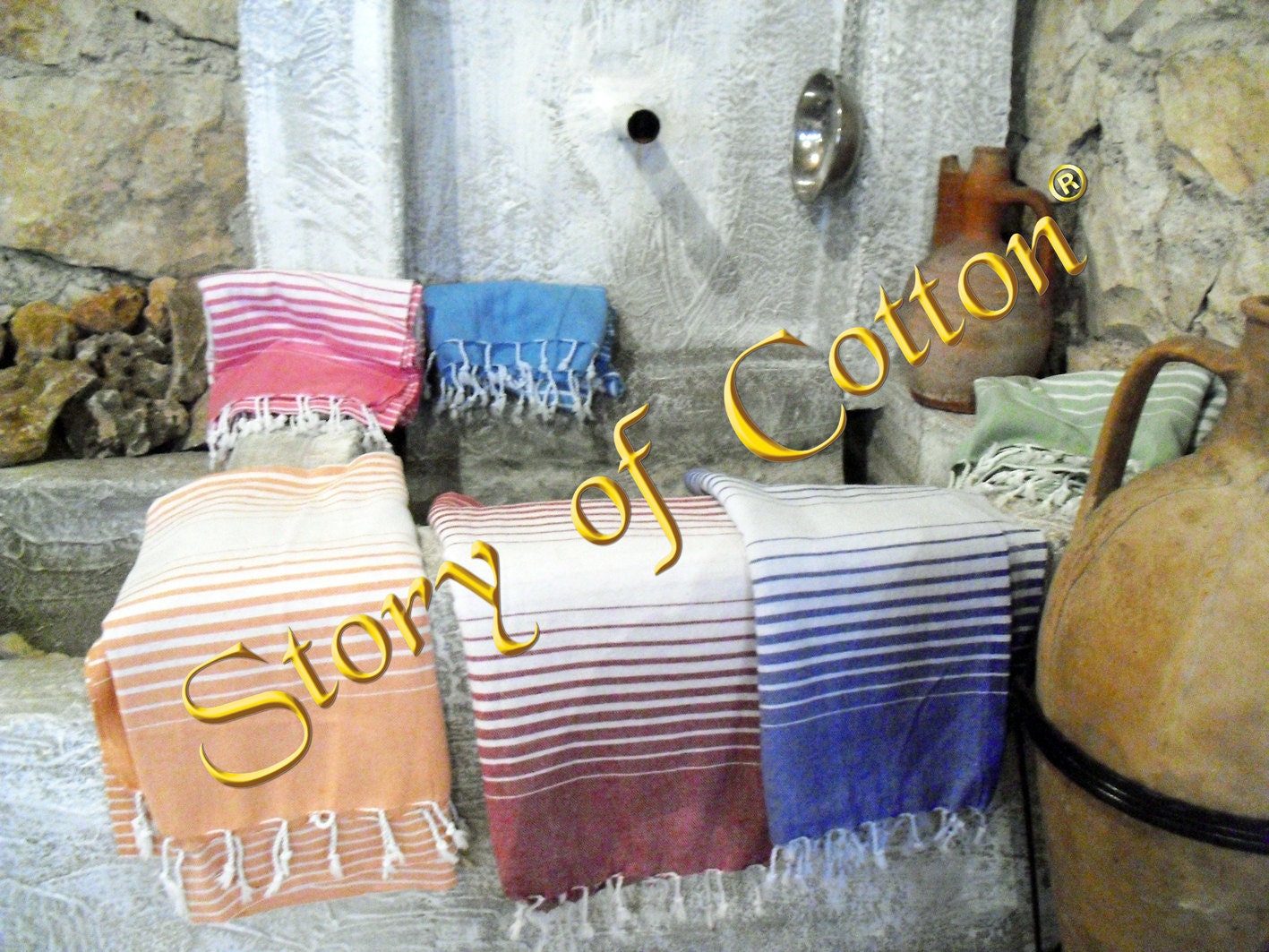 Happy Shopping!